Back to School is such a bittersweet time in the life of a teacher! It means late rising, beach days, and staying in your PJ's until noon is over. But it also brings a great *SALE* to help kick start your year and get you back in gear!
I'm celebrating going back to school with some of my fabulous Firstie Friends. If you haven't heard by now, TpT is having a HUGE B2S sale that starts tomorrow. If you use the code B2S13 you will automatically get 10% off your purchase along with the 20% my friends and I are offering off of our stores too!
---------------------------------------------
Here are a few great product finds from myself and my Firstie Friends!
Check em' out!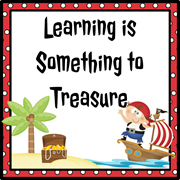 Lisa has put together an absolutely amazing making words activity pack jam-filled with over 115 things to do with word families!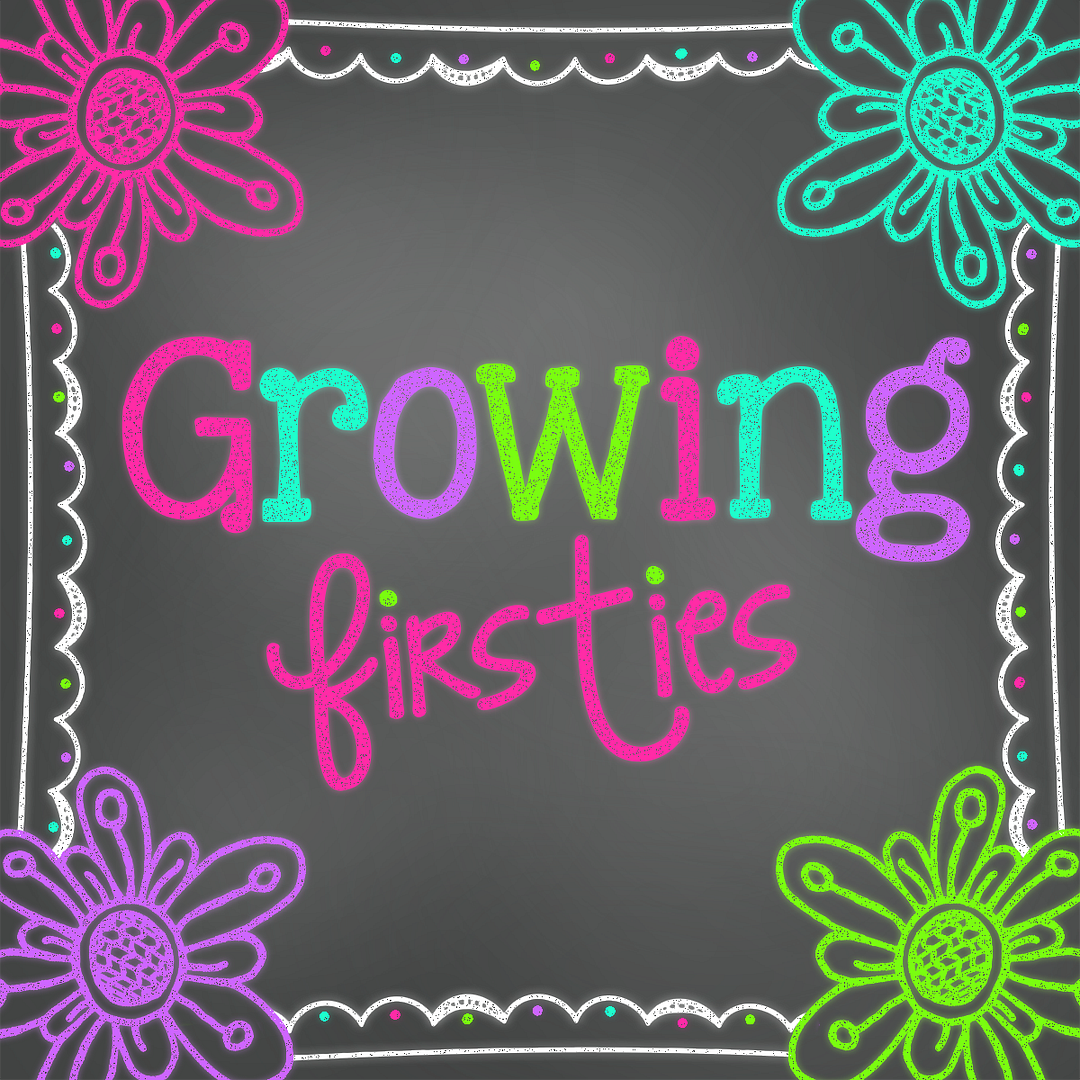 Have you seen Lisa's Common Core Crunch packs? She has one for each month with various grammar, phonics, and writing activities. Her pack for the month of September will be perfect for your firsties!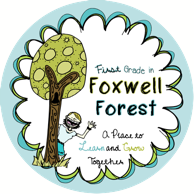 Creating a positive classroom community is huge! Becca has put together a fun way to recognize and give praise to your students in 24 different ways!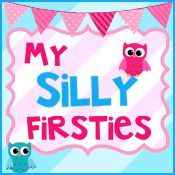 Haley has put together a great pack to help your students identify story elements. Her product contains anchor charts and printables to go with an story book!
I am also showcasing 3 of my products that I think would come in handy-dandy for the school year!
Becoming Peacemakers is a week long unit that makes teaching classroom rules fun! There are several printables, 2 crafts, poems, and a class book in this pack.
Every teacher needs a classroom management tool. This pack will help you keep track of individual student behavior. It includes a clip chart and a positive behavior ticket system your students will surely love!
I LOVE anchor charts and have turned 6 of my favorite grammar charts into printables ones for your classroom. This pack of anchor charts includes nouns, adjectives, verbs, adverbs, prepositions, and pronouns.
---------------------------------------------